TRUE SELF COUNSELING
Discover your
true self.
Nurturing your mental health is a journey. The power of knowledge about your true self will help you create confidence, seize opportunities, reduce fears of failure, and will allow you to know what is needed in your life to feel complete.
Therapy helps you to begin the process of challenging negative and irrational thoughts, abandon unhealthy patterns and relationships, explore what fills your life with meaning, and helps you to set goals for personal growth.
We want to help you reach within yourself and achieve a healthy and satisfying lifestyle.
Are you ready to be empowered to find your true self?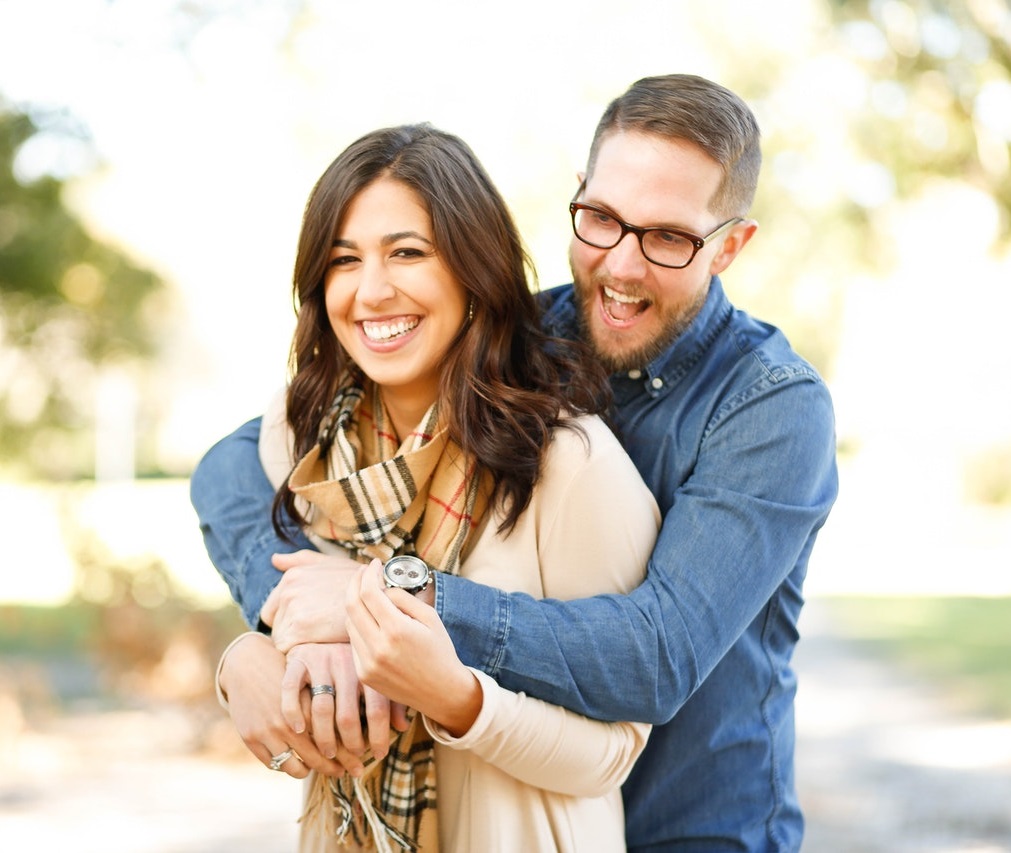 "It's not selfish to
love

yourself, take

care

of yourself, and to make your

happiness

a priority. It's necessary."
Nancy Hale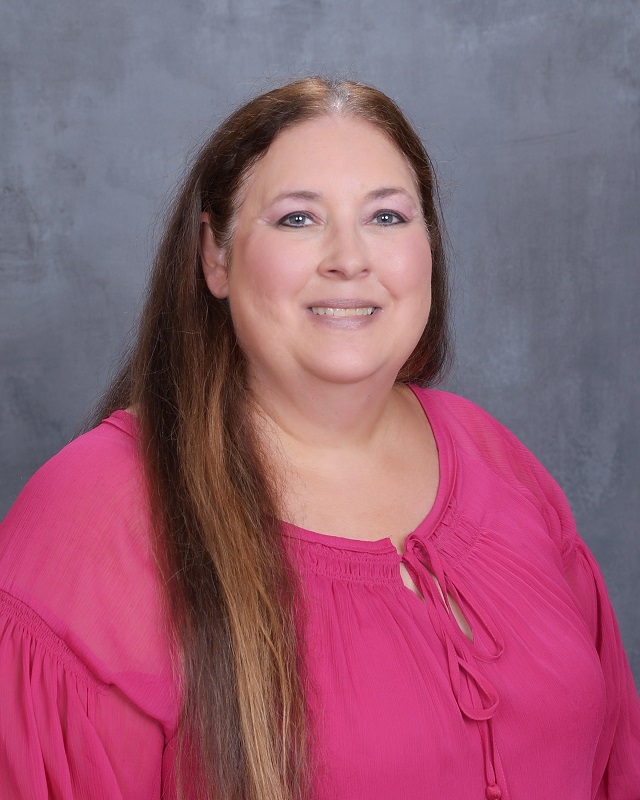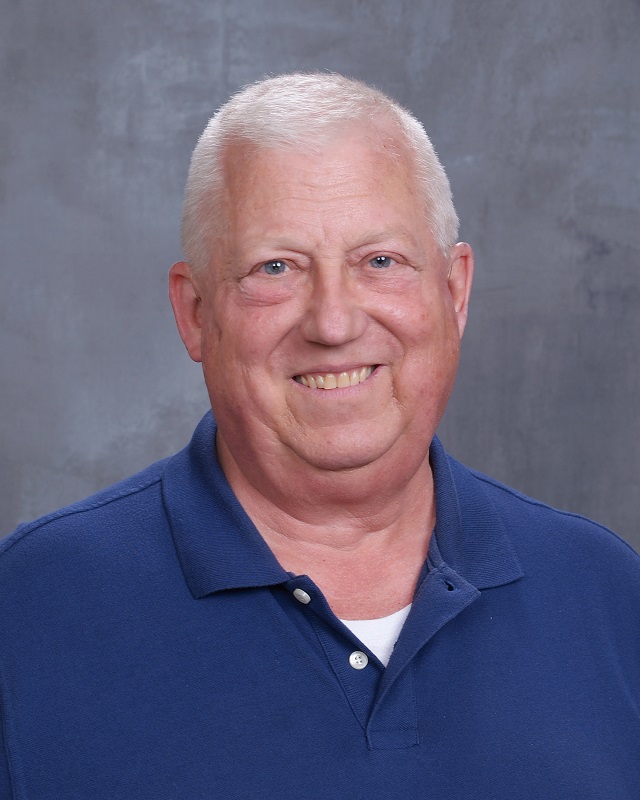 Terrence W. McKnight

M.S., LPC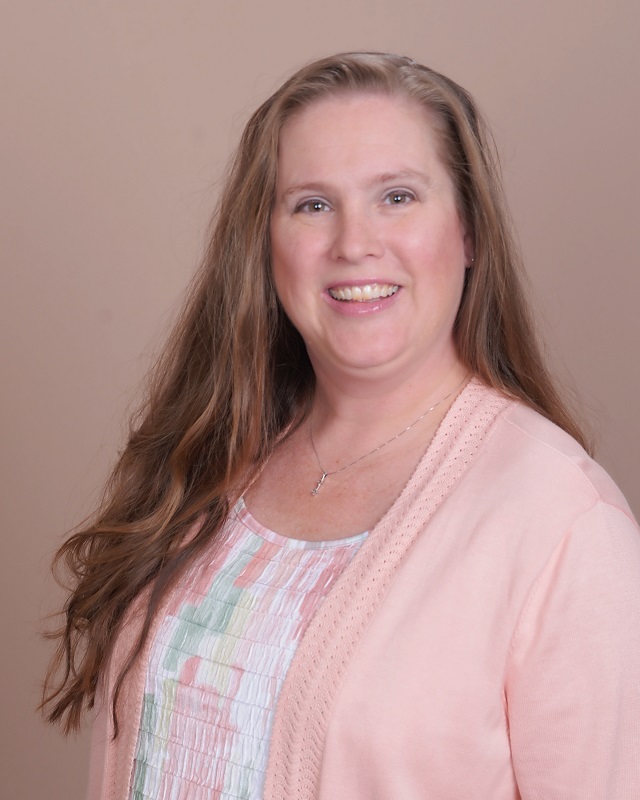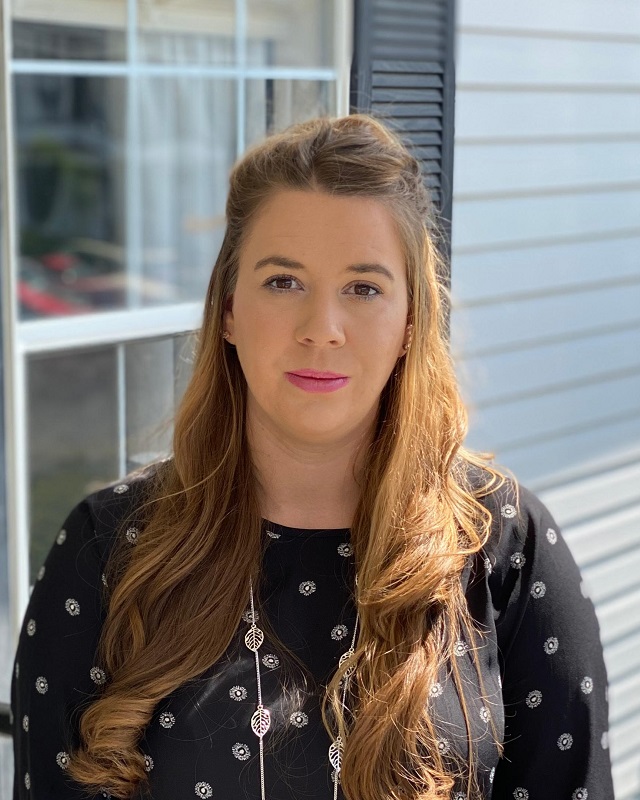 Brooke Pschierl

M.S., LAC
info@trueselfcounseling.net