Couples Therapy in Fort Smith, AR
During individual therapy, a trained professional guides the couple through their identified challenges in order to better understand their relationship and develop healthier ways of relating to one another.
Do you feel like your relationship could benefit from couples therapy? Reach out to us if you're interested in learning more about couples therapy in Fort Smith, AR.
Give us a call now at (479) 222-6626 or click the button below for more information on couples therapy in Fort Smith, AR, and to learn what True Self Counseling can do for your relationship.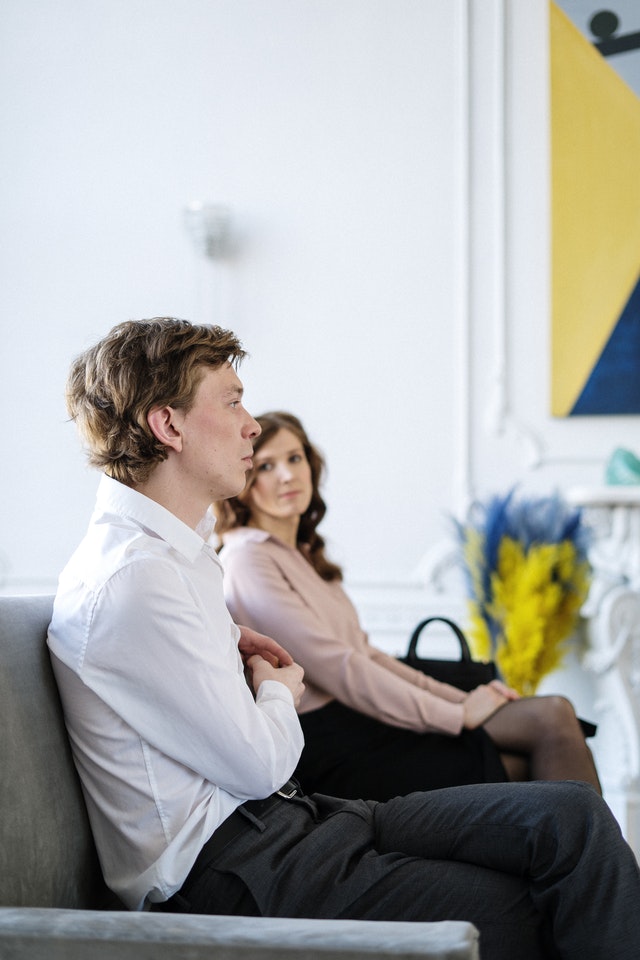 info@trueselfcounseling.net